Commercial Lighting Installation in North Royalton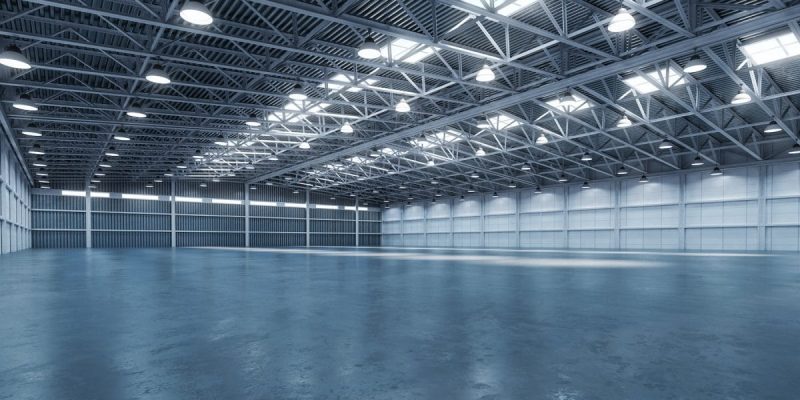 When it comes to commercial lighting installation, you want to partner with professionals who will listen carefully and understand what you want, and then quickly analyze the situation before developing an efficient plan to install the system. That's what you'll get with North Royalton Electric. We are your preferred North Royalton commercial electrician. 
Wide Range of Commercial Lighting Installation
At North Royalton Electric, our professionally trained and licensed electricians have years of experience in designing commercial lighting systems. We install, inspect, maintain, repair, and upgrade the lighting in commercial establishments both large and small.
Examples of commercial lighting services we provide include:
* Landscape and Security Lighting: The beautiful landscaping around your premises will look much better when you highlight its features with customized lighting. And while we are working on illuminating the landscaping, we can also set up security lighting to keep your property, employees, and customers safe and secure.
* Commercial Exterior Lighting: Nothing helps to make your establishment stand out like professionally installed exterior lighting. You'll be more visible from far away. Whether you are in the market for conventional lighting for strictly utilitarian purposes or are looking to install decorative lights of varying hues, we've got you covered.
* Commercial Interior Lighting: You want to make the best possible impression on visitors as well as provide high-quality lighting for all your employees. Harsh light is hard on the eyes and lowers morale, while properly balanced lights make for a better workplace experience. This is why it pays to work with professionals to design and set up your commercial interior lighting fixtures.
* Parking Lot Lighting: Failure to provide lighting in your company's parking lot is an invitation to criminals. You owe it to everyone who drives a vehicle to your establishment to install powerful and sturdy parking lot lighting fixtures. Consider employees walking through the parking lot before sunrise or who are working late at night, and the protection they need.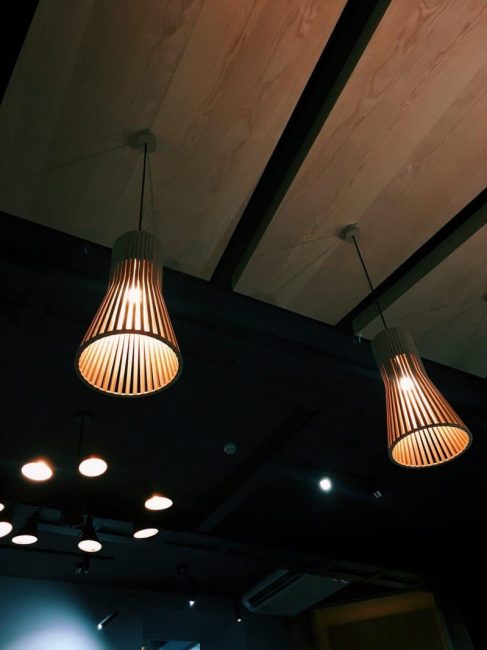 This is just a sampling of the types of lighting systems we install in commercial settings. If you have a lighting project requirement not listed here, contact us at 216-306-4296 to discuss the details. We'll be happy to consult with you if you aren't certain yet of what you need to install for lighting up your facilities.
Go Green With Your North Royalton Commercial Electrician
If you have been shocked by how high your electric utility bills have been lately, the type of lighting you use may be a big part of the problem. We would be happy to consult with you about installing the latest in energy efficient LED lighting. Not only do these types of lights give off less heat (meaning lowered HVAC costs), they operate using a fraction of the energy of conventional fluorescent bulbs.
Let's Talk About Your Upcoming Commercial Lighting Installation Project in North Royalton!
The expert electricians at North Royalton Electric have developed an excellent reputation in the community for our knowledge, attention to detail, and efficiency and we welcome the opportunity to work with you. If you need to hire a licensed North Royalton electrician for commercial lighting installation, we're standing by to assist you, give us a call at 216-306-4296 today!
We have many years of experience working with residential and commercial lighting, switches, and outlet installations. Obtain your perfect bathroom, kitchen, bedroom, living room or office with the help of our electrician at North Royalton Electric. Our father-daughter team can provide you with home electrical installation and remodeling services and a unique design to ensure that your home / office is just the way you want it. Learn more today!
Our company offers a number of residential services to clients, such as electrical troubleshooting. Our electrician will perform a test on outlets and wall switches for reversed polarity that'll hint that there is an electrical problem. Some warning signs can include discolored, loose or damaged switch plates, and unsafe wiring. A qualified electrician in North Royalton can ensure these outlets are wired correctly and test other switches /outlets in the home for looseness or reversed polarity.