Electrical Safety Services In North Royalton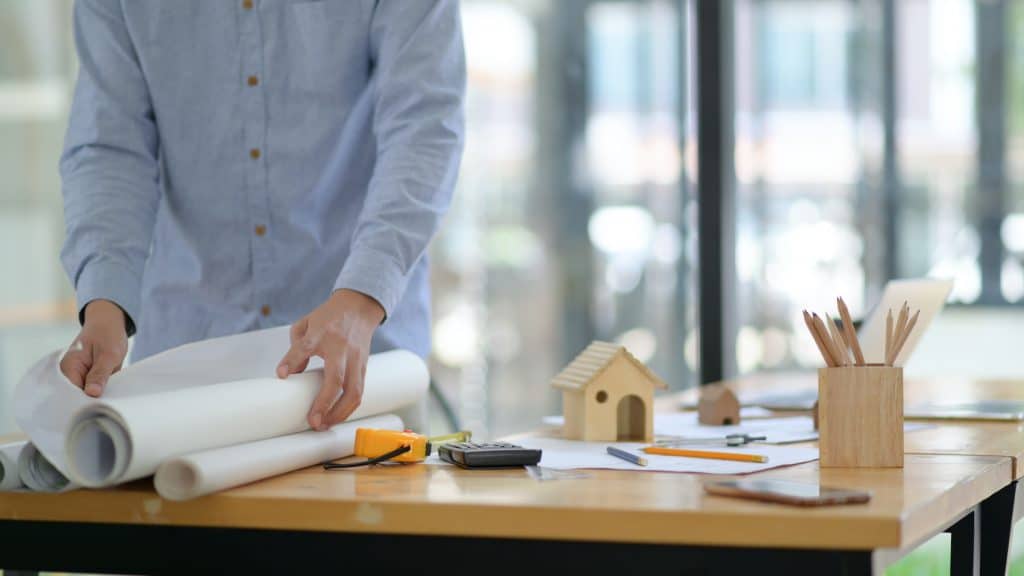 Homeowners need to recognize the inherent hazards and take proper precautions before working around something as dangerous as electricity. The right training and equipment are essential for a safe and accident-free environment. At North Royalton Electric you can count on us as we have over 40-years of experienced electricians. Learn more below how we keep your home/office safe and protected from electrical issues.
Electrical Safety is Our Number One Priority.
At North Royalton Electric our safety services combine decades of experience with today's technologies presenting real-world solutions that help reduce risk and improve inefficiencies in the workplace. We make sure all of our work is up-to-date and in compliance with local electrical codes. At North Royalton Electric we can provide audits to identify potentially hazardous electrical situations and provide corrective actions for situations. Our expert electricians can also help you with installing childproof outlets to keep your growing family safe, as well as helping you electrical wire rooting and extensions.
Basic Electrical Safety
We live our day-to-day lives surrounded by high voltage electricity and rely on electricity to power our homes and appliances, but sometimes minimize its ability to causing injury. Electrical fires are one of the leading causes of damage to homes and offices across the entire U.S.  
Here are some basic electrical safety tips:
Don't work with any exposed conductors/ wires
Make sure all of your appliances and electrical equipment are properly grounded, to prevent electrical sparks and arks.
Surge protectors are designed to keep electronics safe from excess power surges. 
Don't alter any electrical wiring without first shutting off the main breaker switch
Be aware of wet environments as water and leaks can increase the risk of electrical shock
Make sure that you have your breaker box and all electrical components in working condition
Don't overload your extension cables and make sure they are being frequently checked and replaced in case of damage.
Avoid working on electric renovation if you do not have experience or training.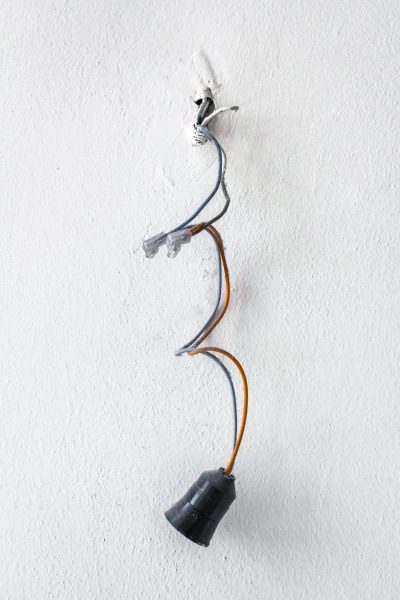 What is an Electrical Home Inspection?
An electrical home inspection is provided by a licensed and trained electrician in North Royalton. The inspections consist of a review of a home or business's entire electrical system. The electrician makes sure that everything is up-to-date with the National Electrical Code (NEC). A certified electrical inspector can help families review a home's electrical structure prior to buying a home. It's important to identify any dangerous electrical situations that may be very expensive to repair once the property has been purchased.
Benefits of an Electrical Inspection
Identifying electrical wiring and parts that may have deteriorated over time
Letting you know the electrical condition of a new home before you purchase
Guaranteeing the safe operation of electrical components in your home/business
Allowing for the correction of fire and safety hazards
Identifying common electrical mistakes made by contractors and previous DIY homeowners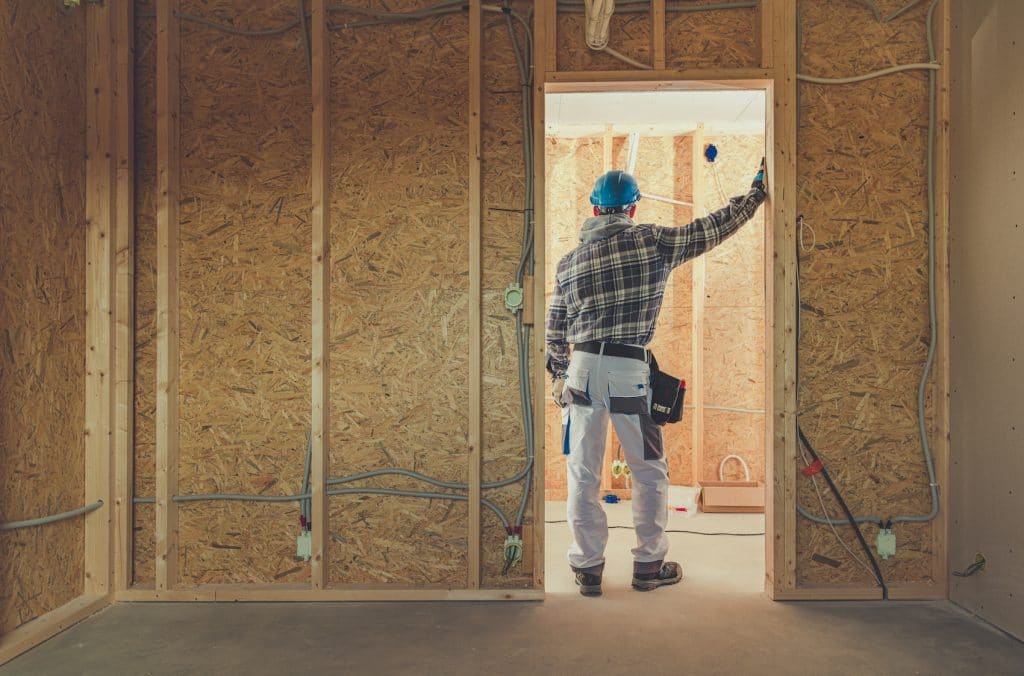 Why Work with North Royalton Electric?
As a father-daughter team, you will be working directly with both the owner and designer. Our company has been providing high-quality home improvement and remodeling services for over 40 years! Our goal is to ensure that we perform the job right the first time and that your needs are satisfied.
At North Royalton Electric, we take our client's satisfaction very seriously. We are proud to be a family-owned business with decades of experience in electrical installation with various projects.
Please contact our team at 216-306-4296 today to start the conversation. We proudly serve the Northeast Ohio area.
We have many years of experience working with residential and commercial lighting, switches, and outlet installations. Obtain your perfect bathroom, kitchen, bedroom, living room or office with the help of our electrician at North Royalton Electric. Our father-daughter team can provide you with home electrical installation and remodeling services and a unique design to ensure that your home / office is just the way you want it. Learn more today!
Our company offers a number of residential services to clients, such as electrical troubleshooting. Our electrician will perform a test on outlets and wall switches for reversed polarity that'll hint that there is an electrical problem. Some warning signs can include discolored, loose or damaged switch plates, and unsafe wiring. A qualified electrician in North Royalton can ensure these outlets are wired correctly and test other switches /outlets in the home for looseness or reversed polarity.