Expert Knob and Tube Wiring Replacement in North Royalton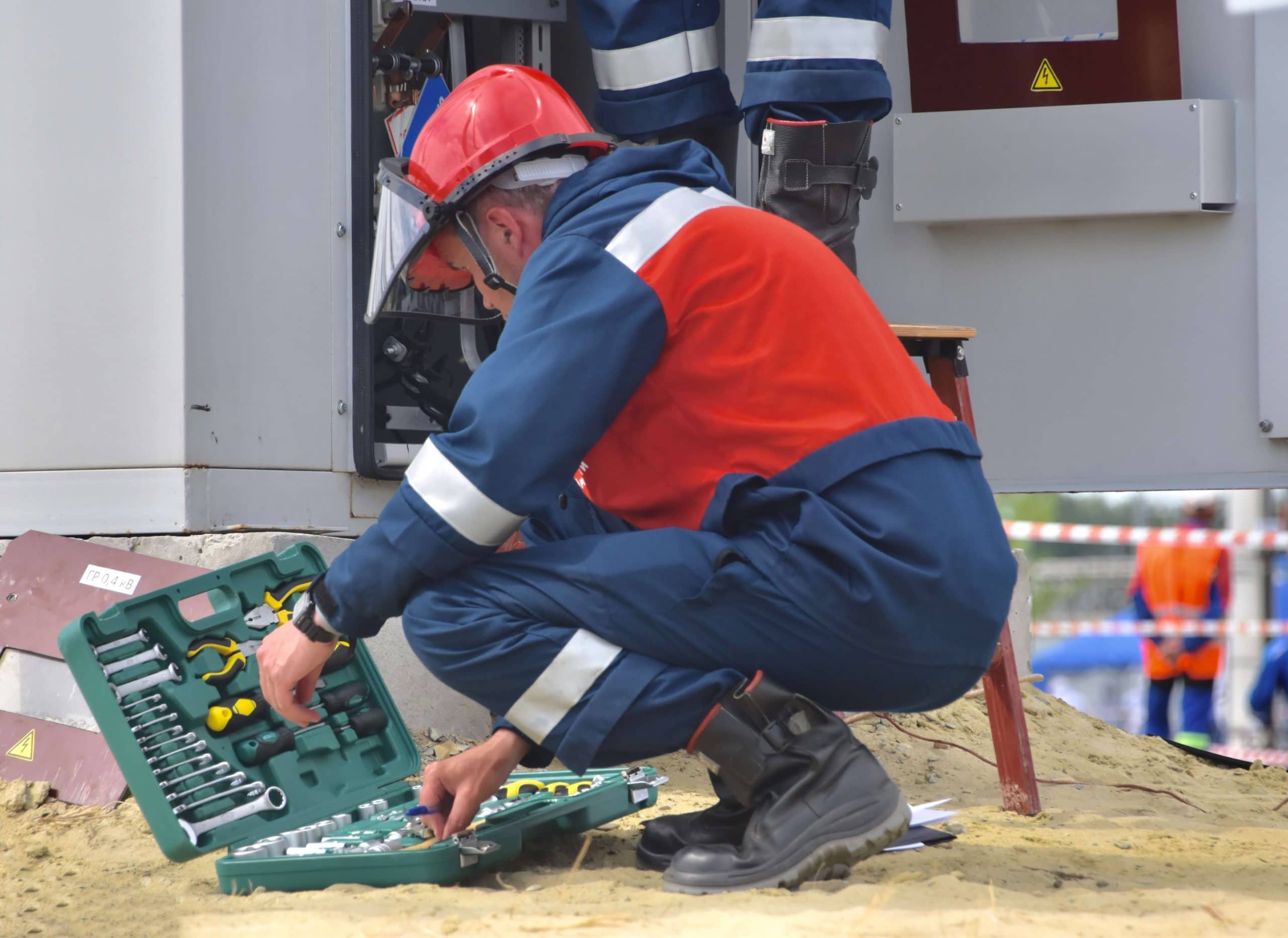 If you have discovered knob and tube wiring in your home in North Royalton or are about to move into a home with this type of old-fashioned wiring, you'll need to arrange for professional electrician services as soon as possible. That's what's needed to bring your home up to code and to keep your family safe.
What is Knob and Tube Wiring Use for in North Royalton Homes?
Knob and tube wiring was used in the United States in homes built between 1880 and the 1940s. It is made using copper conductors that are insulated and go through porcelain tubes for protection.
Porcelain knobs support the tubes all along their length. At the point of entrance, such as connecting to a light switch or wall socket, the K&T wiring is safeguarded by additional rubber insulation known as "loom."
Today, this approach to electrification is considered outdated and a hazard to public safety.
Is Knob and Tube Wiring Safe?
Knob and tube wiring is not necessarily dangerous but it has the potential to be unsafe, according to the professionals at InterNACHI, which bills itself as the world's leading association for home inspectors.
You cannot include knob and tube wiring in any new construction projects.
What Are the Potential Dangers of Knob and Tube Wiring?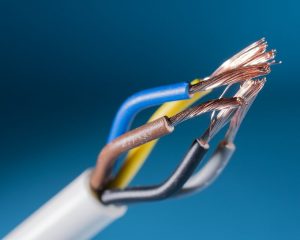 Home Electricians know that problems can occur in knot and tube wiring as the system ages and starts to deteriorate. Because knob and tube wiring does not have a ground wire, it is unsuitable for use with any modern, three-pronged appliances.
Strictly speaking, this type of wiring is designated as obsolete. While you are not compelled by building codes to eliminate it entirely from your home, insurance companies do not find it safe and they want it eliminated.
Do I Have to Remove Knob and Tube Wiring?
For your own safety, yes. If a homeowner wants to purchase home insurance, you must remove all knob and tube wiring from your home first. Preferably this will be performed by a licensed and bonded technician with years of professional experience.
As a leading knob and tube electrician providing service in Northeast Ohio, Independence Plumbing will come to your home and develop a plan to replace your outdated and unsafe knob and tube wiring with modern replacements quickly and efficiently.
Make an Appointment Today With Your Preferred North Royalton Electrician
North Royalton Electric is a leading electrician service company in Northeast Ohio. We've been providing outstanding service to the community for going on 43 years now.
If you already know that you have knob and tube wiring in your abode, you will not want to delay in taking care of this safety issue. Remember that your insurance company will require you to replace and upgrade wiring before they can offer you the coverage you need to protect such a major investment as a house.
We are a 24/7 electrician company that is one of the few local license holders in the area with both electrical and plumbing credentials. Keeping it in the family, we are proud to be a father-daughter team providing all your North Royalton electrician service needs.
To learn more about North Royalton Electric's approach to solving electrical and plumbing issues or to make an appointment to take care of your knob and tube wiring, please call us at 216-306-4296 or click here to connect with us today.
We have many years of experience working with residential and commercial lighting, switches, and outlet installations. Obtain your perfect bathroom, kitchen, bedroom, living room or office with the help of our electrician at North Royalton Electric. Our father-daughter team can provide you with home electrical installation and remodeling services and a unique design to ensure that your home / office is just the way you want it. Learn more today!
Our company offers a number of residential services to clients, such as electrical troubleshooting. Our electrician will perform a test on outlets and wall switches for reversed polarity that'll hint that there is an electrical problem. Some warning signs can include discolored, loose or damaged switch plates, and unsafe wiring. A qualified electrician in North Royalton can ensure these outlets are wired correctly and test other switches /outlets in the home for looseness or reversed polarity.