Hot Water Heater Repair in Hinckley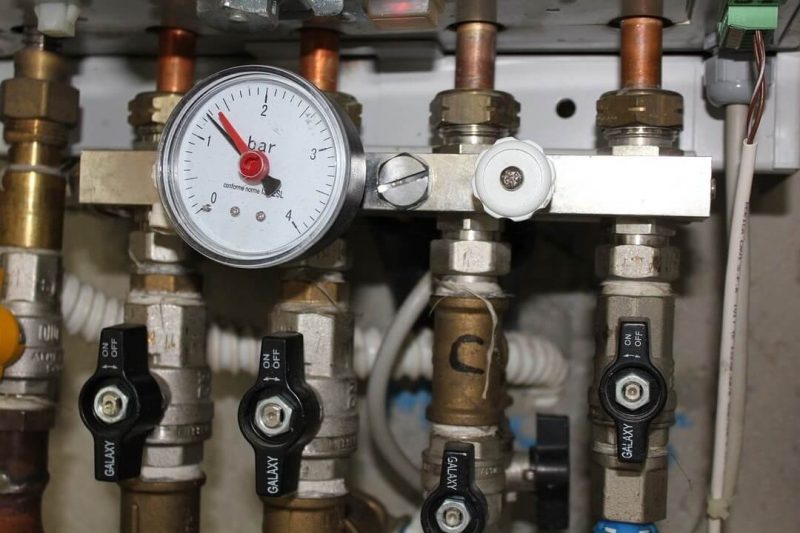 If you live in an older home or have not replaced your water in over a decade, it might be time to consider water heater repair and replacement services in North Royalton.
Luckily, At North Royalton Electric, our father-daughter team provides 24/7 emergency plumbing services in addition to hot water heater replacements, re-piping and upgrades, and water heater repair service in North Royalton. We are certified/licensed in both electric and plumbing! If you notice leaks, strange odors, loud unusual noises, or a lack of hot water and water pressure, these can all signal the need for the professional help from our team.
Common Problems with Water Heaters
Water heaters, like any appliance, will eventually start to fail and need repairs. Some of the most common problems with water heaters can include:
Leaks

Faulty valves

Problems with water pressure

Overheating

Damaged gaskets

Lack of hot water

Water that takes too long to heat up

Issues with pilot lights
These are just some of the many hot water heater problems you might face as a home or property owner.
Water Leaks
Leaks can occur anywhere on your water heater tank, from the top of the tank to the bottom of the tank where you will notice water begin to pool. Reasons for water leaks can include:
Loose temperature and pressure valves that need tightening

Damaged valves

Loose inlet and

outlet connections

Cracks due to corrosion, wear and tear, and older age
Leaks can be minor issues that can be easily fixed, or they can lead to expensive hot water heater replacements if they are severe.
Tank Takes Ages to Reheat
Seeking "hot water heater repair near me" can allow you to find the root cause of water heaters that take too long to warm up.
Sediment build-up might be to blame for problems with reheating, as can having a low-volume restrictor installed onto your faucets and showerheads, needing the water to travel long distances throughout your home, or simply your water heater is now failing. Small water tanks can also be an issue. A professional hot water heater repair service in Ohio will find the exact cause.
No Hot Water
Having no hot water can be extremely frustrating, and it can signal various issues depending on whether your water heater is powered by gas or electricity. Either your pilot light or electrical circuit breaker can be to blame. At North Royalton Electric, we are certified in both plumbing and electricity and can address both the water heater and electric issues in the home!
Strange Smelling Water
Strange smelling water might be a sign that bacteria has built up in your water heater. You can turn your water heater up to 140 degrees Fahrenheit to kill off most bacteria, and then wait several hours before using your water again after turning down the temperature. If this doesn't fix the bad smell, you might need to seek help for hot water problems in North Royalton, OH.
Hot Water Heater Repair in North Royalton, OH
If you need emergency hot water heater repair service in North Royalton, OH, our team is qualified to provide both plumbing and electrician services to your home! Call North Royalton Electric today for help with your water heater at 216-306-4296, any time of day or night!
We have many years of experience working with residential and commercial lighting, switches, and outlet installations. Obtain your perfect bathroom, kitchen, bedroom, living room or office with the help of our electrician at North Royalton Electric. Our father-daughter team can provide you with home electrical installation and remodeling services and a unique design to ensure that your home / office is just the way you want it. Learn more today!
Our company offers a number of residential services to clients, such as electrical troubleshooting. Our electrician will perform a test on outlets and wall switches for reversed polarity that'll hint that there is an electrical problem. Some warning signs can include discolored, loose or damaged switch plates, and unsafe wiring. A qualified electrician in North Royalton can ensure these outlets are wired correctly and test other switches /outlets in the home for looseness or reversed polarity.