North Royalton Electrical Inspections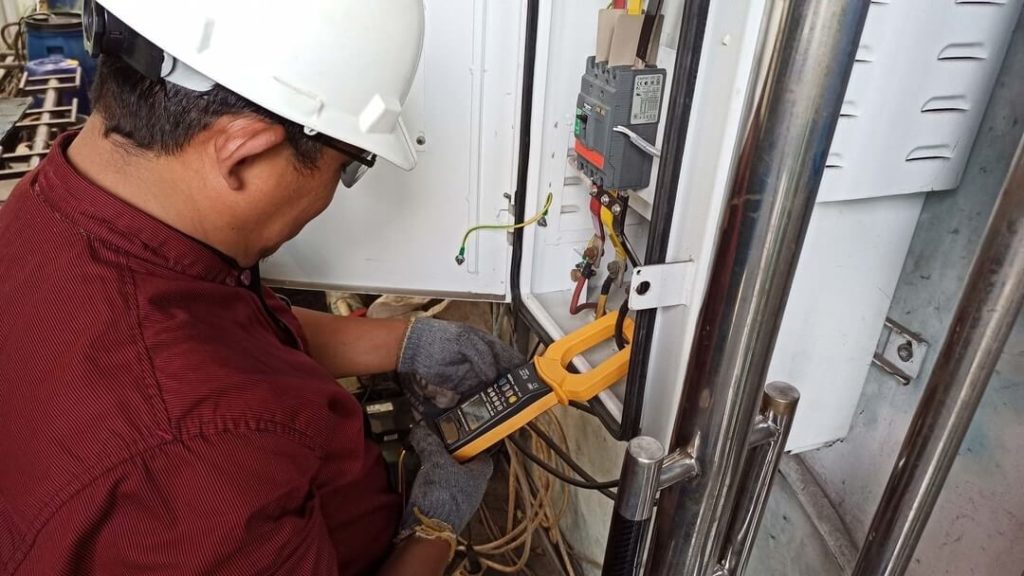 Homeowners and business owners know just how difficult it can be to find competent, professional, and licensed electrician services in North Royalton, Ohio.
Fortunately, we at North Royalton Electric have over 46 years of experience providing electrician services. We can conduct different types of electrical inspections including commercial and residential.
Our father-daughter team has spent decades serving residents in all of Northeastern Ohio. We make sure that those looking for high-quality, round-the clock service are never disappointed with us. 
What Is an Electrical Inspection?
An electrical inspection is necessary for all home and commercial property owners. During an electrical inspection, a property's electrical structure is examined to ensure compliance with safety standards. Electrical wiring, systems, and home appliances are all looked at during an inspection.
Importance of Electrical Safety
Inspections are vital in order to prevent safety issues from arising. Homeowners and business owners should ask for help if they notice any of these problems:
Electrical fires
Flickering lights
Shocks or sparks when plugging in appliances
Shortages
These can all be caused by a faulty electrical system.
Inspections should also be conducted:
Before major home renovations
Before purchasing a new home
Before adding an appliance
For commercial or home properties 40 years or older.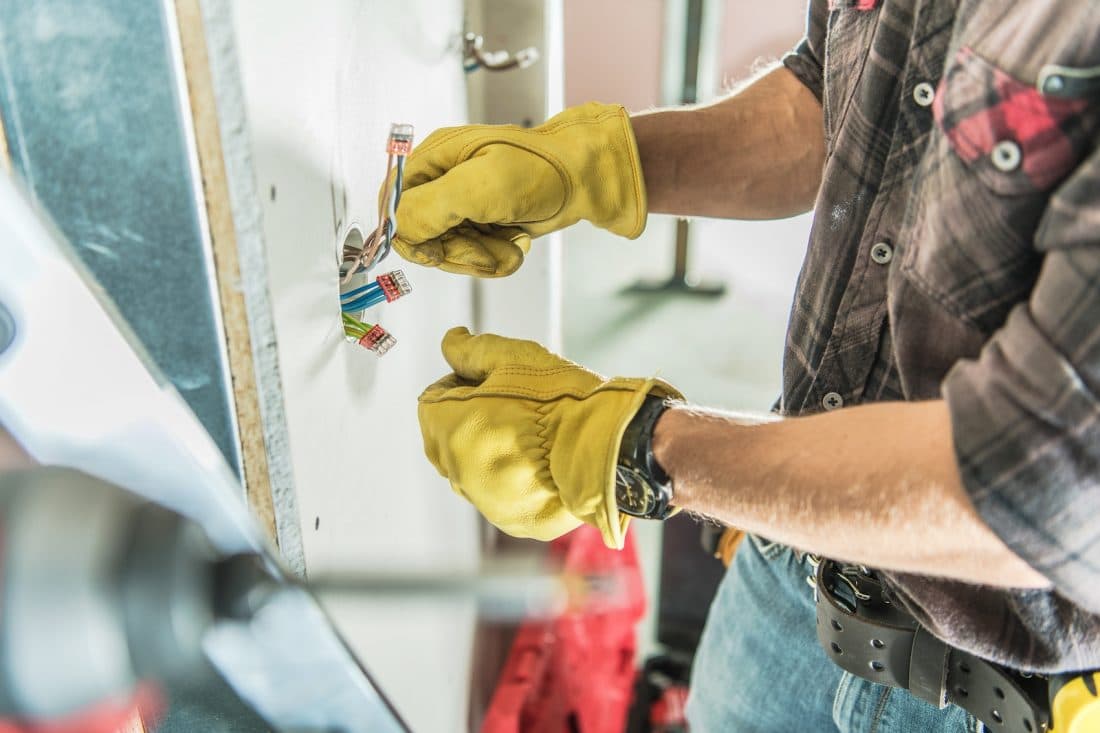 Electrical Inspection Responsibility
An inspection should be performed only with the approval of the city's Department of Commerce, which oversees things such as:
Registration of licensed contractors 
Responses to permit procedures and Electrical Code inquiries
Conducting investigations regarding property laws and inspections of permitted and non-permitted electrical installations
What is an Electrical Inspection For?
Electrical inspections in North Royalton keep business and residential properties safe by ensuring no electrical hazards are present. They also ensure properties are following electrical safety standards in Ohio. Failure to do so may lead to accidents, fines, and even closures.
Electrical Safety Permit
Different types of inspections are used to acquire electrical safety permits. These permits are typically required whenever an electrical system is installed, repaired, replaced or remodeled. Permits can include:
Annual Electrical Maintenance Permit
Ballpark/Parking Light Pole Permit
Circuit Panel Permit
Clothes Dryer/Dishwasher Installation Permit
Cooking Top Permit
Electrical Contractor Registration
Electrical Fixture/ Outlet Permit
Electrical Inspection Services
Residential Electrical inspection
During a residential electrical inspection, North Royalton Electric will send a certified electrical inspector to review a home's electrical structure and make sure it is up-to-standard.
This can save homeowners thousands of dollars in potential damages.
Commercial Electrical Inspection
For commercial properties, a commercial electrical inspection can help ensure businesses are following National Electrical Code standards. This helps guarantee the safety of the property, employees, and employers alike.
Contact North Royalton Electric Today
North Royalton Electric can help you or a loved one ensure your family, home, and business are safe from potential hazards.
North Royalton electrical inspections are done by a certified electrical inspector, available 24/7. We can help you obtain a permit to make renovations to your dream home or business.
Contact us today at 216-306-4296. Safety and peace of mind are just a phone call away.
We have many years of experience working with residential and commercial lighting, switches, and outlet installations. Obtain your perfect bathroom, kitchen, bedroom, living room or office with the help of our electrician at North Royalton Electric. Our father-daughter team can provide you with home electrical installation and remodeling services and a unique design to ensure that your home / office is just the way you want it. Learn more today!
Our company offers a number of residential services to clients, such as electrical troubleshooting. Our electrician will perform a test on outlets and wall switches for reversed polarity that'll hint that there is an electrical problem. Some warning signs can include discolored, loose or damaged switch plates, and unsafe wiring. A qualified electrician in North Royalton can ensure these outlets are wired correctly and test other switches /outlets in the home for looseness or reversed polarity.