Residential Plumbers in North Royalton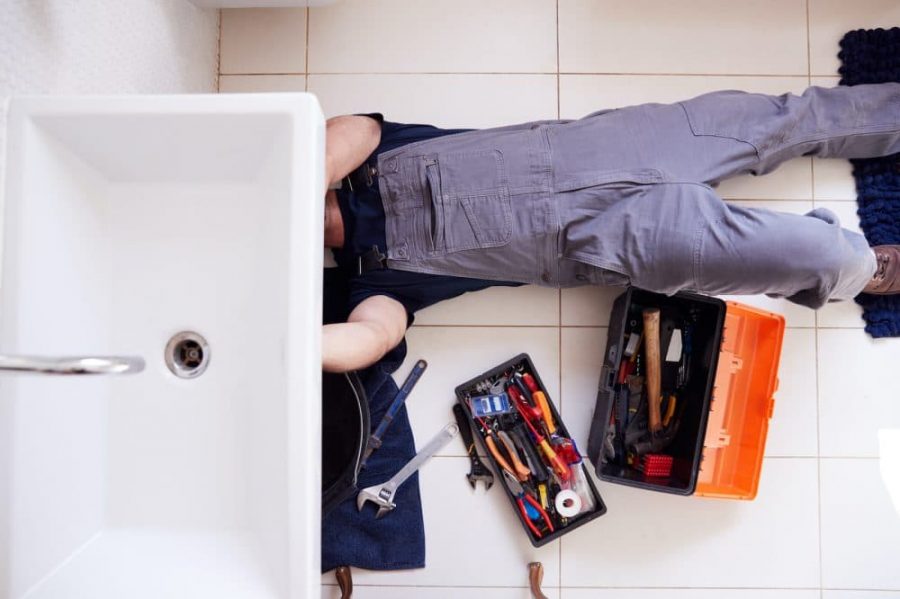 When you call North Royalton Electric, you can be assured that you'll receive the quality work that you deserve for all of your residential plumbing needs. Our company is licensed and experienced, which are two elements that are important to achieving a successful result. When it comes to residential plumbing and drain cleaning services, do not hesitate to contact us.
We offer high-quality residential plumbing services for the following:
Toilets
Dishwashers
Garbage disposal
Sump pumps
Drains
Faucets
Leaks
Pipes
Showers
Water heaters
When it comes to plumbing, drain, and sewer issues, you can count on North Royalton Electric. We perform repairs, upgrades, and additions to the homes of our customers. Our plumbing company uses high-quality parts to ensure that the plumbing project is done right the first time around. In fact, much of our business is fixing what other contractors have done improperly. Whether you are building a new structure or need reliable repairs for your residential project, call our company at once!
We can perform a wide range of residential plumbing services, including:
Bathroom remodeling
Kitchen remodeling
New construction and inspections
Alterations to your existing residence
Re-piping and upgrades
Sewer and drain cleaning
Sump and sewer pump installation and repair
Contact North Royalton Electric!
At North Royalton Electric, we are a father-daughter electric & plumbing company that offers quality services for small and large residential projects. We satisfy our customers by performing every job to the best of our abilities. We are primarily concerned with doing the job correctly and going above and beyond for our customers.
Our goal is to fix the problem so that the customer does not have to deal with the issue any longer. If you are looking for personable and quality services from a licensed plumber, contact us at your earliest convenience. The residential plumbing services you need are just a phone call away!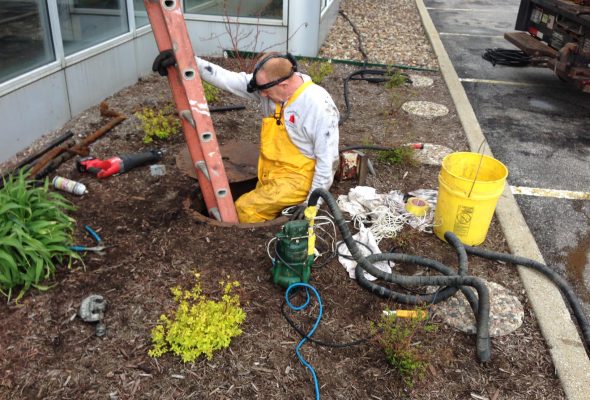 We have many years of experience working for restaurant chains and commercial stores. Our company can help you get your business up and running again if you are suffering a plumbing, sewer, or drain problem. We can minimize your downtime and resolve the commercial plumbing issue at once.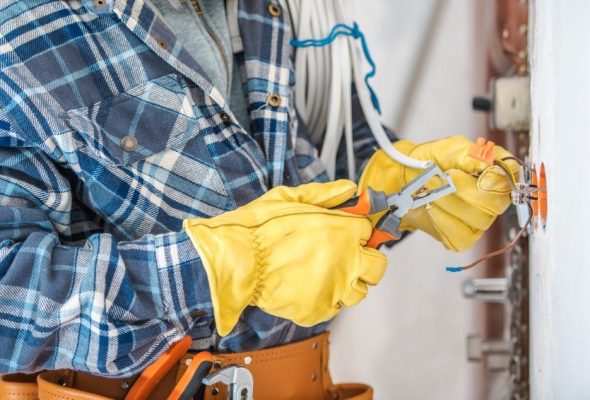 We have many years of experience working on electrical installation in North Royalton and the surrounding Greater Cleveland area. Our company can help you get your business up and running again from a simple lighting fixures installation to something a little more involved, our team is here to help.