Outdoor Lighting Installation & Repair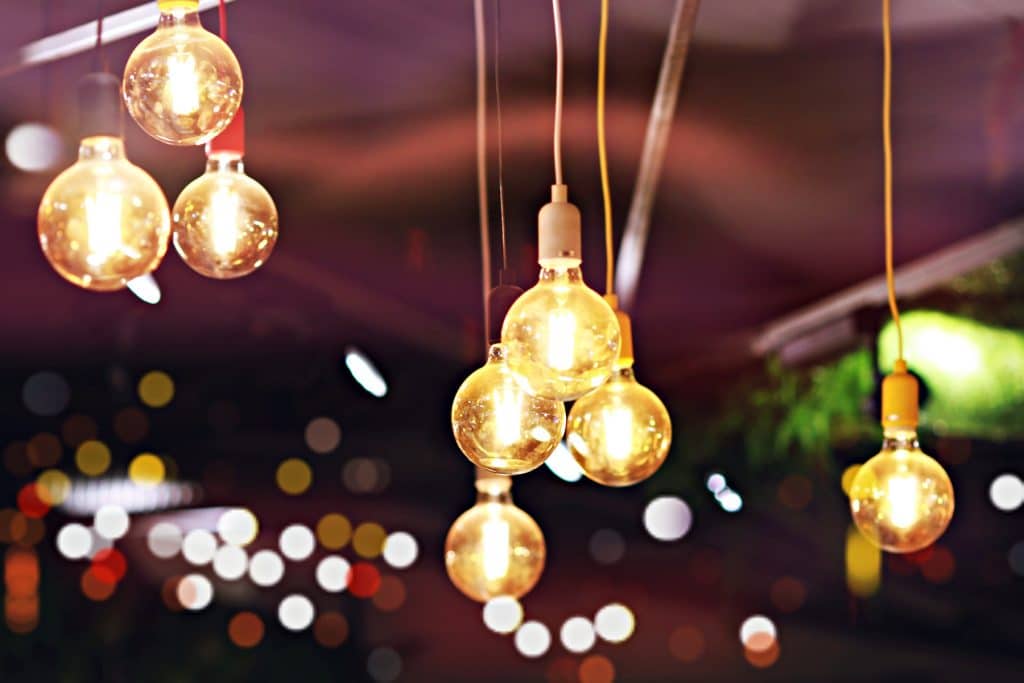 Bringing a bit of light to the exterior of your home is easy with the help of North Royalton Electric. Our experienced team of electricians is here to make outdoor lighting projects like installing new fixtures, moving exterior outlets, and more as simple as can be.
Benefits of Having Outdoor Lighting Installed at Your Home
There are numerous benefits to having outdoor lighting professionally installed at your home. For starters, working with a licensed Ohio electrician ensures that the job is done right the first time. This can help prevent problems with wiring or wear later on down the road, which can potentially cause bigger and more costly issues.
The second benefit of working with North Royalton Electric on your outdoor lighting project is time. Wiring a new fixture or moving a switch on the outside of your home can take a lot of time and effort. By allowing our team to tackle the job, you'll know it is going to be done on schedule, saving you time and money in the long run.
In short, it is always better to hire a professional for your outdoor lighting needs than to try to tackle the project yourself.
Examples of Outdoor Lighting Projects
As a certified North Royalton electrician that offers both electrical and plumbing services, there are very few projects we can't take on. However, a partial list of the numerous outdoor lighting projects we've handled over the years include:
Landscape Lighting: Curb appeal is important, especially at night. Adding quality landscape lighting to the front of your Ohio home is an easy way to illuminate your landscaping and make your property look like a palace.
Patio Lighting: Proper patio lighting extends far beyond just bulbs and fixtures. Consider other options like ceiling fans and more all great candidates for sprucing up your space.
Porch Lighting: Keeping your porch well lit is important and our team can help you choose fixtures, install wiring, and more.
Deck Lighting: Make your deck especially enjoyable by adding custom outdoor lighting. We can shed light on walkways, steps, and much more.
Pool and Hot Tub Lighting: Your pool and hot tub are supposed to act as visual gems in your backyard. Upgrade the look of your space with quality lighting, which can illuminate the space and add a fun splash of color.
Sidewalk and Walkway Lighting: Nobody likes stumbling around in the dark, which is why we offer lighting solutions for your sidewalks, paths, and walkways.
Security Lighting: One main reason why you might want to invest in outdoor lighting is for security purposes. Our team can help with wiring floodlights, outdoor cameras, and other systems to help prevent crime and improve your peace of mind.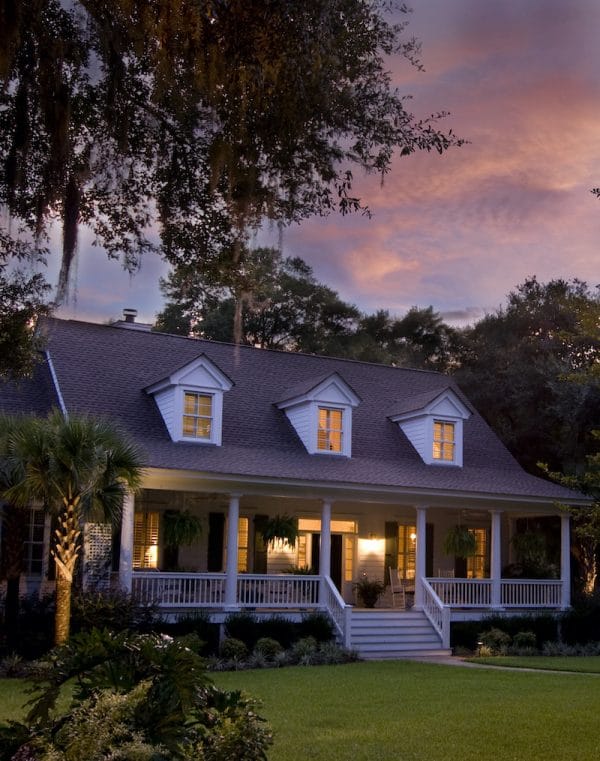 Of course, our North Royalton Electric team can assist with more than just basic lights. We can add electrical outlets, move fixtures, and so much more. The possibilities to brighten up your outdoor living space are nearly endless, so please get in touch with us today for a free project quote.
Why We're The Best Electrician In North Royalton
If you're searching for the best electrician in Northeastern Ohio, look no further than North Royalton Electric. We are locally owned by a father-daughter team and have over four decades of experience handling plumbing and emergency electrical services. Please contact us today for further details or to receive a project quote. We offer free estimates! Call Us Today 216-306-4296
We have many years of experience working with residential and commercial lighting, switches, and outlet installations. Obtain your perfect bathroom, kitchen, bedroom, living room or office with the help of our electrician at North Royalton Electric. Our father-daughter team can provide you with home electrical installation and remodeling services and a unique design to ensure that your home / office is just the way you want it. Learn more today!
Our company offers a number of residential services to clients, such as electrical troubleshooting. Our electrician will perform a test on outlets and wall switches for reversed polarity that'll hint that there is an electrical problem. Some warning signs can include discolored, loose or damaged switch plates, and unsafe wiring. A qualified electrician in North Royalton can ensure these outlets are wired correctly and test other switches /outlets in the home for looseness or reversed polarity.