Lighting, Switches & Outlet Installation In North Royalton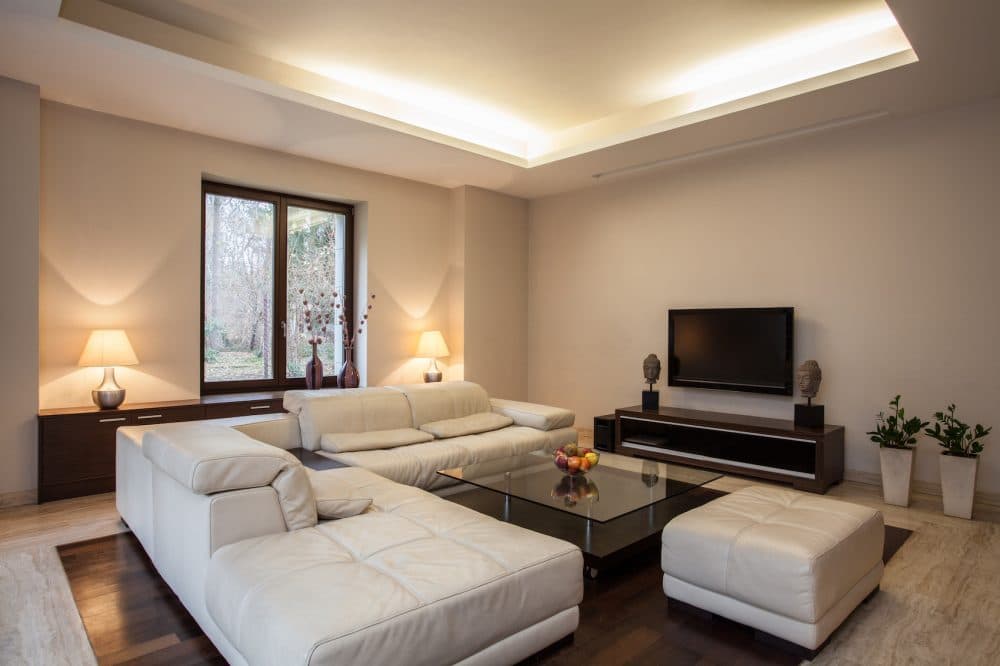 When you need to install new lighting, switches, or outlets in your home/office North Royalton Electric is here to help. Our father-daughter team can provide you with home electrical installation and remodeling services with a unique and energy-efficient design to ensure that your home/office is just the way you want it. 
What's The Difference Between Commercial and Residential Lighting?
Commercial Lighting is also known as industrial lighting which typically is a lot larger and more powerful. Commercial lighting is used in large spaces such as restaurants, retail stores, corporate offices, schools, hospitals, and various large institutions. Every commercial space is different and comes with its own challenges. Whether you're lighting an outdoor venue where wind, rain, snow, and sun exposure are harsh or an indoor space that presents its own different obstructions, North Royalton Electric has the expertise and know-how to get the job done.
Residential Lighting is specifically designed to energy-efficient and customizable to houses, apartments, and condos. Residential lighting fixtures come in many different shapes, sizes and versatility. We help provide many lighting options to homeowners all over North East Ohio so that they can find the perfect look for their home while also getting the efficient lighting they need.
What Are The Standard Outlets in Your House?
Most homes in the United States have a standard outlet that is 110 volts. Home appliances such as TVs, computers, lamps, phone chargers, microwaves, blenders, etc.. require a 110-volt outlet. For appliances that require more power such as electric ovens, large power tools, washer & dryers need a 220-volt outlet. Although many homeowners sometimes have enough confidence to change their own outlets, it's important to remember that working with electricity is very dangerous. That's why we always advise our friends and family to seek out a proper experienced and trained electrician. 
Over the years we have helped hundreds of families upgrade their electrical outlets in their homes to more energy-efficient & safer alternatives. A popular outlet upgrade that we have a lot of experience installing is USB-Port outlets. These allows homeowners to charge their USB-port devices while still having access to the standard 3 prong outlet. 
How Much does it cost to upgrade my lights, switches & outlets?
This is a difficult question to answer. The exact cost of electrical installations generally depends on the size of the project, the cost of materials being used, and the amount of time spent on labor. However, most bathrooms, kitchen, bedrooms, and office remodeling contractors are able to walk you through each step in order to assure your renovation remains on budget and on time throughout the entire process.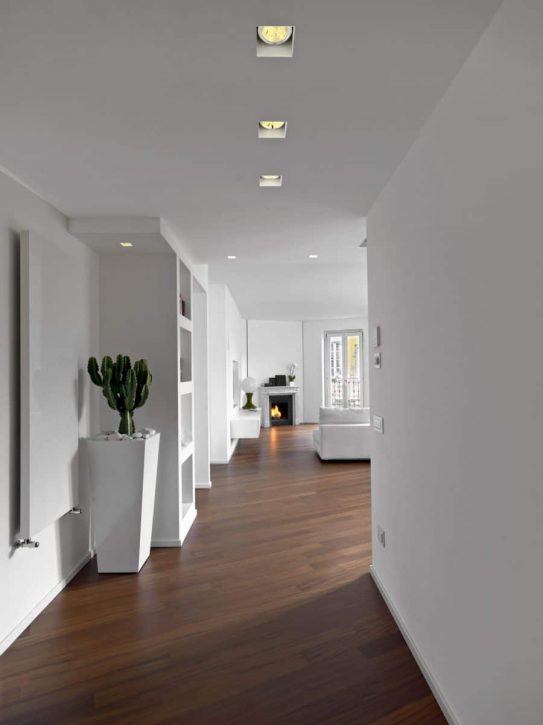 Lights, Switches, and Outlets we've installed
At North Royalton Electric, we can work with you every step of the way to ensure that the finished project accurately reflects what you dreamed of when you obtained our services. When it comes to selecting a company to provide you with the services you need, you want a company that can accommodate your requirements and style preferences. We offer a complete range of commercial and residential electrical services.
Electrical installations we can do:
110v outlet installation
220v outlet installation
USB-Port outlets
Commercial Ballast & Bulbs
Light control panels & switches
Light dimmers and timmers
Porch and deck lighting
Bathroom and kitchen lighting
Recessed lighting
Motion sensor lights
Landscaping lighting
Track and accent lighting
and much more…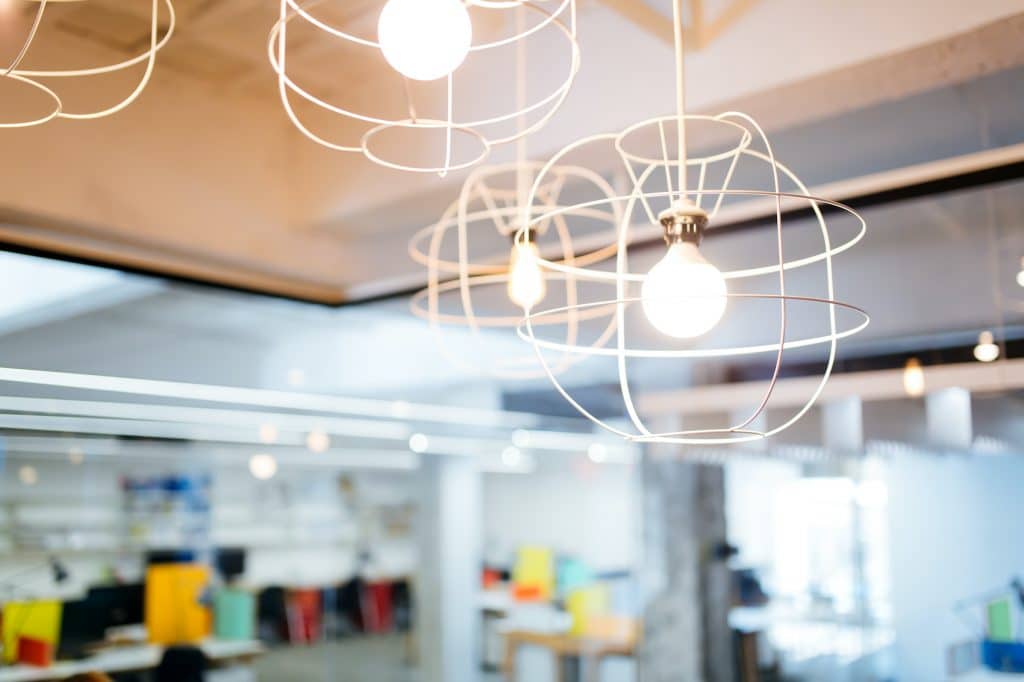 Why Work with North Royalton Electric?
As a father-daughter team, you will be working directly with both the owner and designer. Our company has been providing high-quality home improvement and remodeling services for over 40 years! Our goal is to ensure that we perform the job right the first time and that your needs are satisfied.
At North Royalton Electric, we take our client's satisfaction very seriously. We are proud to be a family-owned business with decades of experience in electrical installation with various projects.
Please contact our team at 216-306-4296 today to start the conversation. We proudly serve the Northeast Ohio area.
We have many years of experience working with residential and commercial lighting, switches, and outlet installations. Obtain your perfect bathroom, kitchen, bedroom, living room or office with the help of our electrician at North Royalton Electric. Our father-daughter team can provide you with home electrical installation and remodeling services and a unique design to ensure that your home / office is just the way you want it. Learn more today!
Our company offers a number of residential services to clients, such as electrical troubleshooting. Our electrician will perform a test on outlets and wall switches for reversed polarity that'll hint that there is an electrical problem. Some warning signs can include discolored, loose or damaged switch plates, and unsafe wiring. A qualified electrician in North Royalton can ensure these outlets are wired correctly and test other switches /outlets in the home for looseness or reversed polarity.