Whole House Surge Protector Installation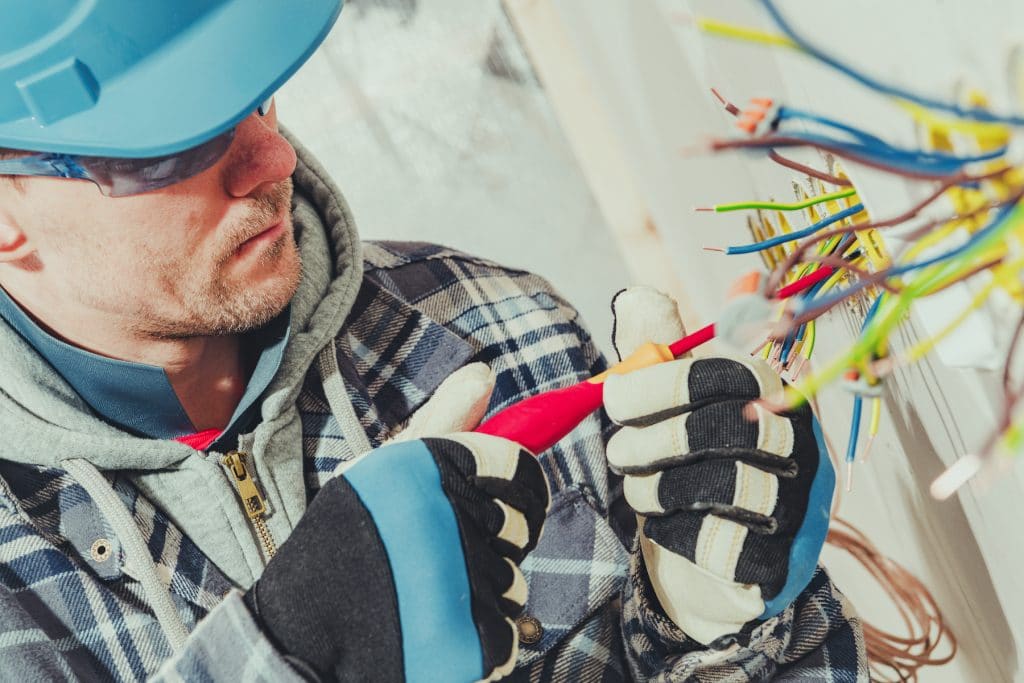 Do you consistently experience power flashes or outages in your neighborhood? Not only is this problem a major annoyance, it could be causing major damage to many of your key appliances. Here is what you need to know about power surges and how a whole house surge protector can help keep problems from happening.
What is a Power Surge and What Causes It?
A power surge is when the flow of electricity to your home is suddenly interrupted and then starts again. In some cases, it can also mean a backflow of power into the line. Essentially, it's a spike in the power to your home.
These surges can be caused by numerous elements. The first is exterior issues, such as overuse of the grid, storms, windy weather, and more. But interior problems can also cause spikes, such as a hot water heater or other appliance going out or simply bad wiring. If it is the latter, you'll want to talk to a trained residential electrician about how to handle the situation before bigger issues than power surges arise.
You'll know you're experiencing a surge when the lights or electronics in your residence suddenly turn off and on without warning, usually within about a half-second or so. While this can be incredibly annoying, it can also cause serious damage to big ticket items like your television, refrigerator, dishwasher, internet router, and others.
How Can a Whole Home Surge Protector Help?
Having a whole house surge protector is a great way to keep damage from power surges from happening. While having those little plug strips for surge protection is ideal for individual devices, a unit that protects your entire system is usually optimal. This unit must be installed by a 
professional North Royalton electrician
 and helps block the ebb and flow associated with power surges. In turn, you'll likely never even know one has occurred and there is no damage to your electronics and appliances. For areas that are more prone to bad weather or simply have an aging local power grid, this is a very important feature.
What Happens If You Don't Have a Whole House Surge Protector?
While you might not notice a huge difference on a day-to-day basis if you don't have a whole home surge protector, your wallet will certainly notice after a while when you have to continually replace appliances. Power surges commonly fry circuit boards on all types of electrical devices including washing machines and dryers, televisions, computers, ovens, and more. And the more technologically advanced your home is, the worse this problem becomes. If you experience enough power surges and don't have a whole home system, you could face the issue of having to replace these items every few months or once a year. Yikes! On the other hand, having a whole house surge protection system is a little costly up front, but still a lot less expensive than having to replace electronics and appliances in your home frequently.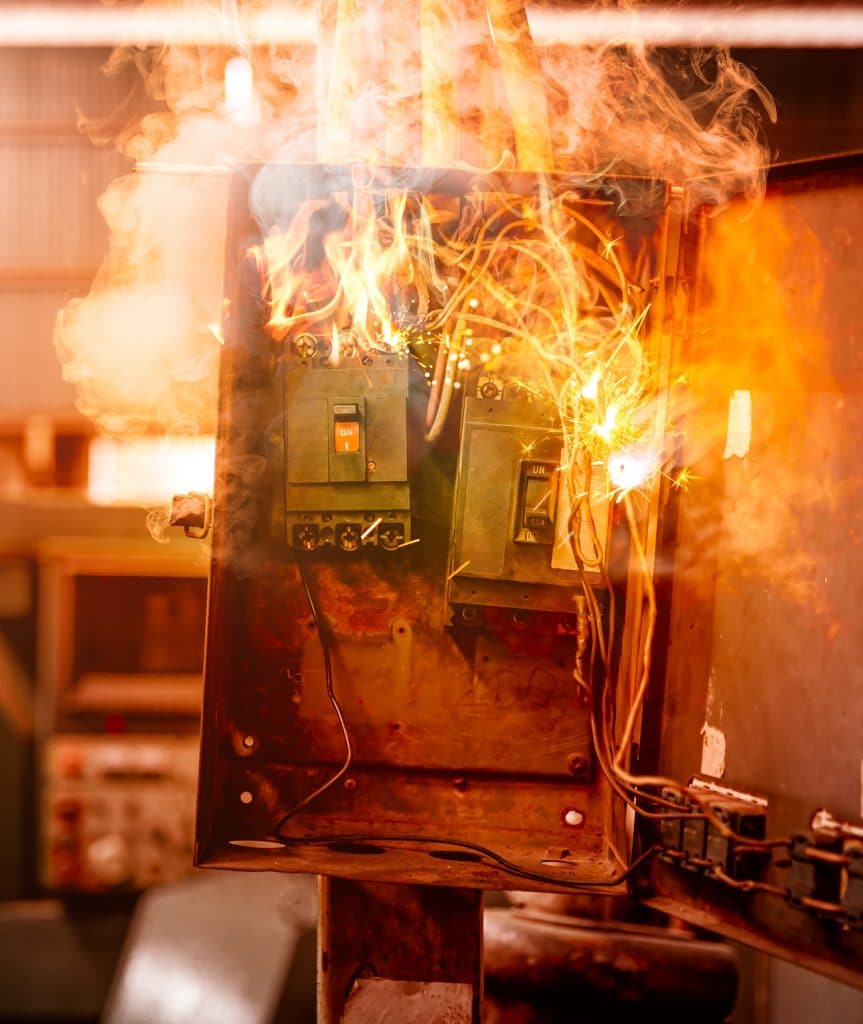 Why We're the Best Electricians in North Royalton
At North Royalton Electric, we're here to help ensure your home is safe from all sorts of electrical problems. We're locally owned and operated by a father-and-daughter team with decades of experience. Please give us a call at 216-306-4296 for a no-obligation whole home surge protector estimate.
We have many years of experience working with residential and commercial lighting, switches, and outlet installations. Obtain your perfect bathroom, kitchen, bedroom, living room or office with the help of our electrician at North Royalton Electric. Our father-daughter team can provide you with home electrical installation and remodeling services and a unique design to ensure that your home / office is just the way you want it. Learn more today!
Our company offers a number of residential services to clients, such as electrical troubleshooting. Our electrician will perform a test on outlets and wall switches for reversed polarity that'll hint that there is an electrical problem. Some warning signs can include discolored, loose or damaged switch plates, and unsafe wiring. A qualified electrician in North Royalton can ensure these outlets are wired correctly and test other switches /outlets in the home for looseness or reversed polarity.