Services Offered By Our Plumbers in North Royalton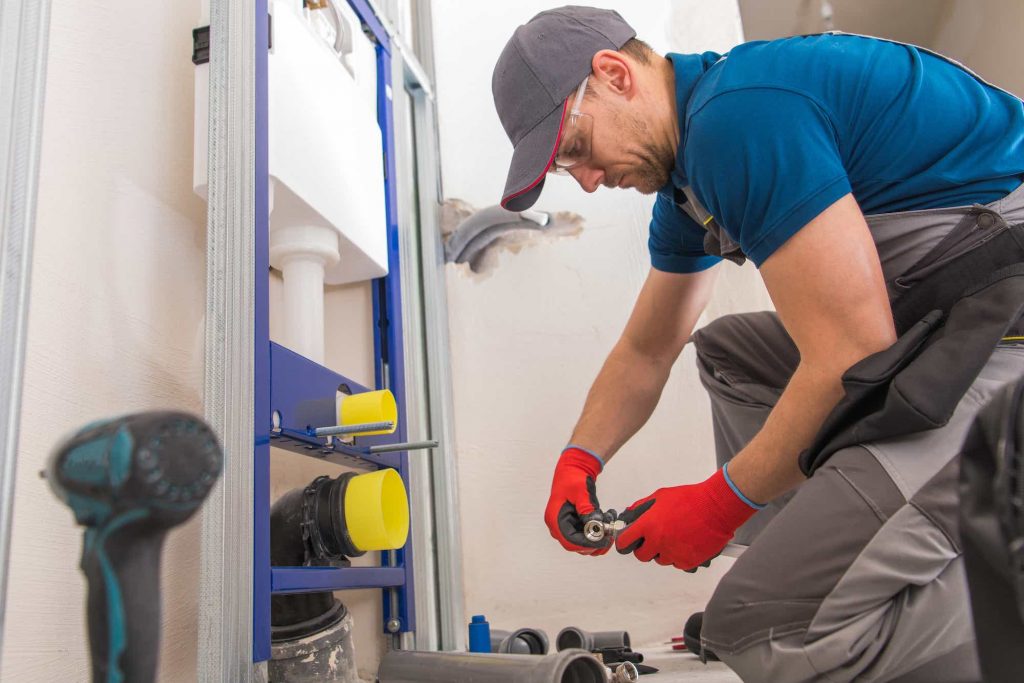 OVER 43 YEARS OF PLUMBING EXPERIENCE
While there are numerous options for plumbing installation in Northeast Ohio, not all of them offer the same top-notch service as North Royalton Electric. As a family-owned enterprise, we work hard to earn your trust and repeat business.
From a simple hot water heater installation to something a little more involved, our team is here to help. We offer a wide range of installation services and have enough knowledge to ensure the process is done right the first time, every time.
Why Do You Need Professional Plumbing Services?
There are numerous reasons why you would want to call a professional when it comes to plumbing installation. First, some appliances—such as a hot water heater—are more difficult and require a greater amount of knowledge to put in than others. Second, there are many different safety elements and local building codes that need to be followed when it comes to installing plumbing fixtures. Thus, it is always best to bring in a professional from the very beginning.
Another reason? Warrantied work. If you try to put in a new sink or install a new garbage disposal on your own and there are problems in the future, there's nobody to call to come to fix the problem. With a company like North Royalton Electric and plumbing services, you can not only rest assured that the job was done right from the beginning, but you can also revel in the fact that we will come out and help with any future problems.
What Types of Plumbing Installations Do We Do?
Our Plumbing team Is here to assist with many different types of plumbing installation projects. In fact, we offer service for everything from new construction to remodels and repairs. Examples of tasks we can take care of include:
– Toilet Installation
– Kitchen Faucet Installation
– Hot Water Heater Installation
– Appliance Hookup
– Installation of Venting Systems
– Garbage Disposal Installs
– And Much More
We are also trained to assist with sump pump installation and repair, backflow repairs, and other similar plumbing projects. Don't see what you need on the list? Give us a call and we would be happy to discuss it!
FINDING A QUALITY PLUMBING COMPANY IN OHIO
Finding a quality plumbing company to install fixtures or appliances isn't difficult. We pride ourselves on providing the best customer service possible while offering a wide variety of services designed to meet your needs.
Whether you need drain cleaning, water heater repair or replacement, a new sink fixture, or something entirely different, we're the one to call. We've proudly served Northeast Ohio for over four decades and are run by a father-daughter team. Best of all, we are one of the few license holders in the area with experience in both plumbing and electrical services.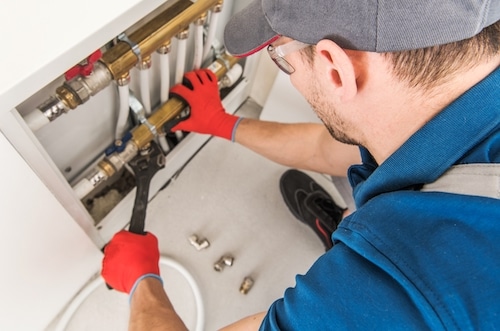 EMERGENCY SERVICE IS AVAILABLE
Of course, not every plumbing situation happens during normal business hours. Think of a leaking toilet at 5:00 AM or a busted hot water heater on a holiday weekend. We can handle it all and do so with a smile! Our Plumbing team offers 24/7 emergency service, allowing us to be there when you really need us.
Looking for more information? Our North Royalton plumbing team is here to help with all of your plumbing installation needs. Please contact us today at  216-306-4296. Call to schedule an appointment.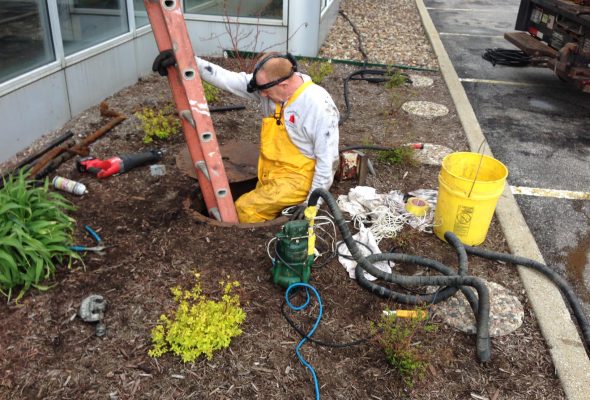 We have many years of experience working for restaurant chains and commercial stores. Our company can help you get your business up and running again if you are suffering a plumbing, sewer, or drain problem. We can minimize your downtime and resolve the commercial plumbing issue at once.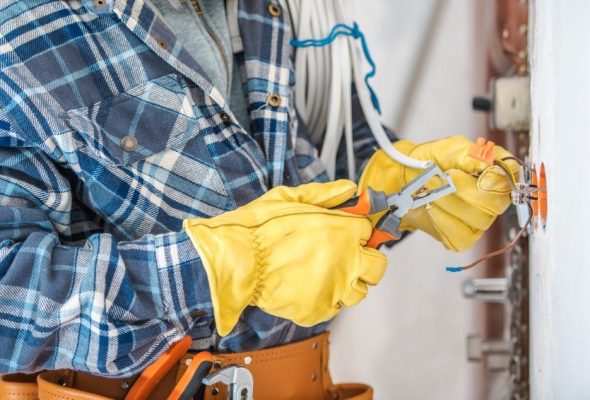 We have many years of experience working on electrical installation in North Royalton and the surrounding Greater Cleveland area. Our company can help you get your business up and running again from a simple lighting fixures installation to something a little more involved, our team is here to help.