How would you describe the effectiveness of your company's exterior lighting? The exterior lighting on your commercial property helps illuminate paths and vehicles. This helps increase safety and security. It can also be used to highlight your landscaping and storefront to make it more visually appealing and noticeable. Let's take an in-depth look at how commercial exterior lighting can help your business and enhance your property.
Creating a Welcoming First Impression
Commercial exterior lighting for businesses can help increase your curb appeal and create a positive first impression. This is because you can use it to highlight the best exterior features of your business. This includes your entrances, landscaping, and walkways. If you're in a business district that has multiple businesses, you can even use it to highlight your pathway signage so that customers can easily follow the signs to your business and locate your entrances.
Improving Safety and Security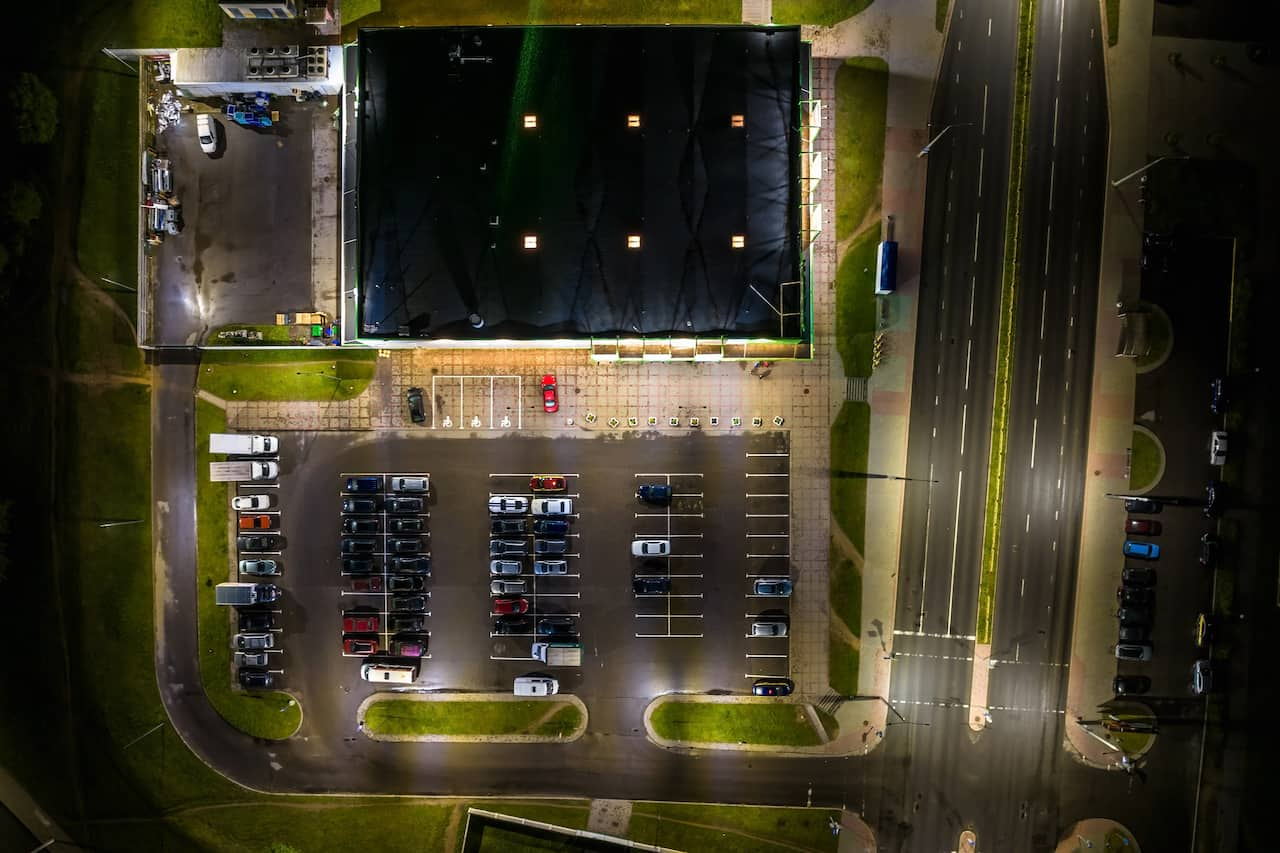 Exterior lighting helps improve the safety and security of your business. It can help illuminate your parking lot to prevent car thefts and break-ins, and it can help illuminate your front entrances and the surrounding sidewalks. According to UChicago Urban Labs, increased levels of exterior and interior lighting reduced crime by 36 percent. You can even enhance your outdoor lighting by adding motion detection sensors and smart lighting.
Enhancing Visibility and Accessibility

It can be harder to see pathways, parking lot islands, outdoor signs, and parking spaces at night. Adding some well-placed outdoor lights can help customers find your business and enter more easily. It can also help customers avoid falling or tripping over objects that may be in your parking lot. This is especially helpful during adverse conditions, like thunderstorms, where visibility may be reduced due to heavy rain and foggy or dark conditions.
Extending Usable Hours
Improving your business' outdoor lighting can help you extend your business hours and your services. For example, if you're a home improvement store or plant nursery, you could extend your hours and put products outside. If you own a restaurant, tavern, or sports bar, you'd be able to provide outdoor seating and outdoor entertainment.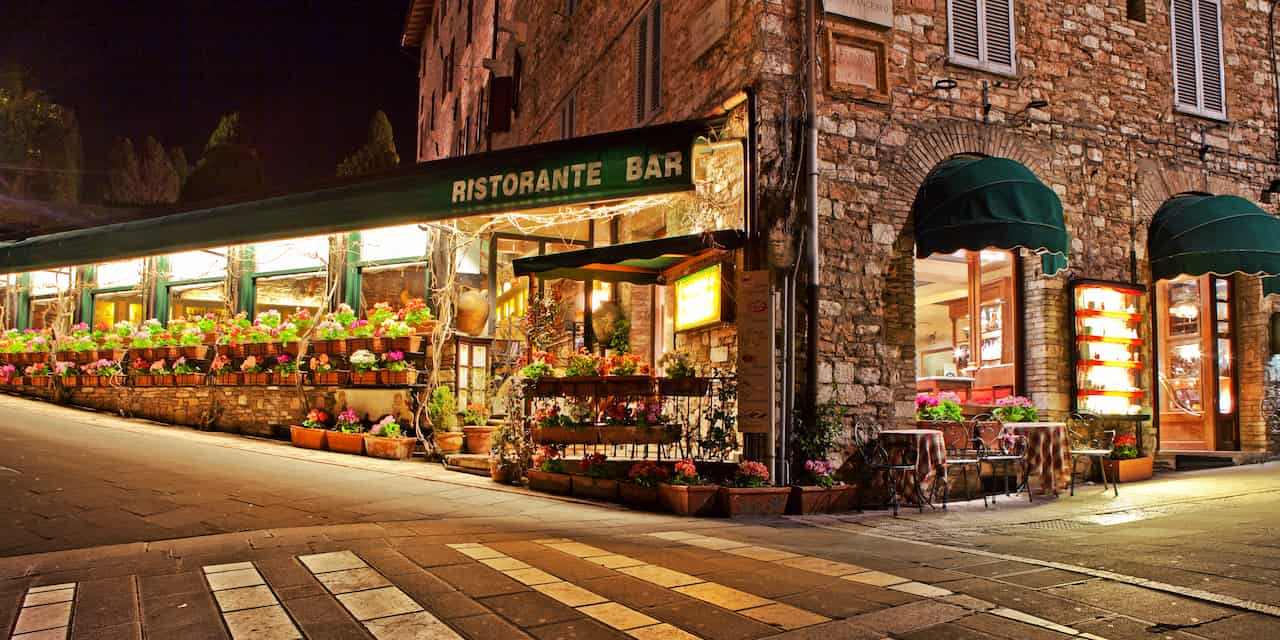 Energy Efficiency and Sustainability
If you're looking to improve your energy efficiency and add outdoor lighting, use LED light bulbs. LED light bulbs use 8.5 Watts while CFLs use 14 Watts when compared to a 60-watt incandescent bulb. LEDs also last an average of 25,000 hours, which is slightly more than twice the lifespan of a CFL at 10,000 hours. This means that you'll have to replace them less often, which can save you even more money.
Aesthetic and Branding Considerations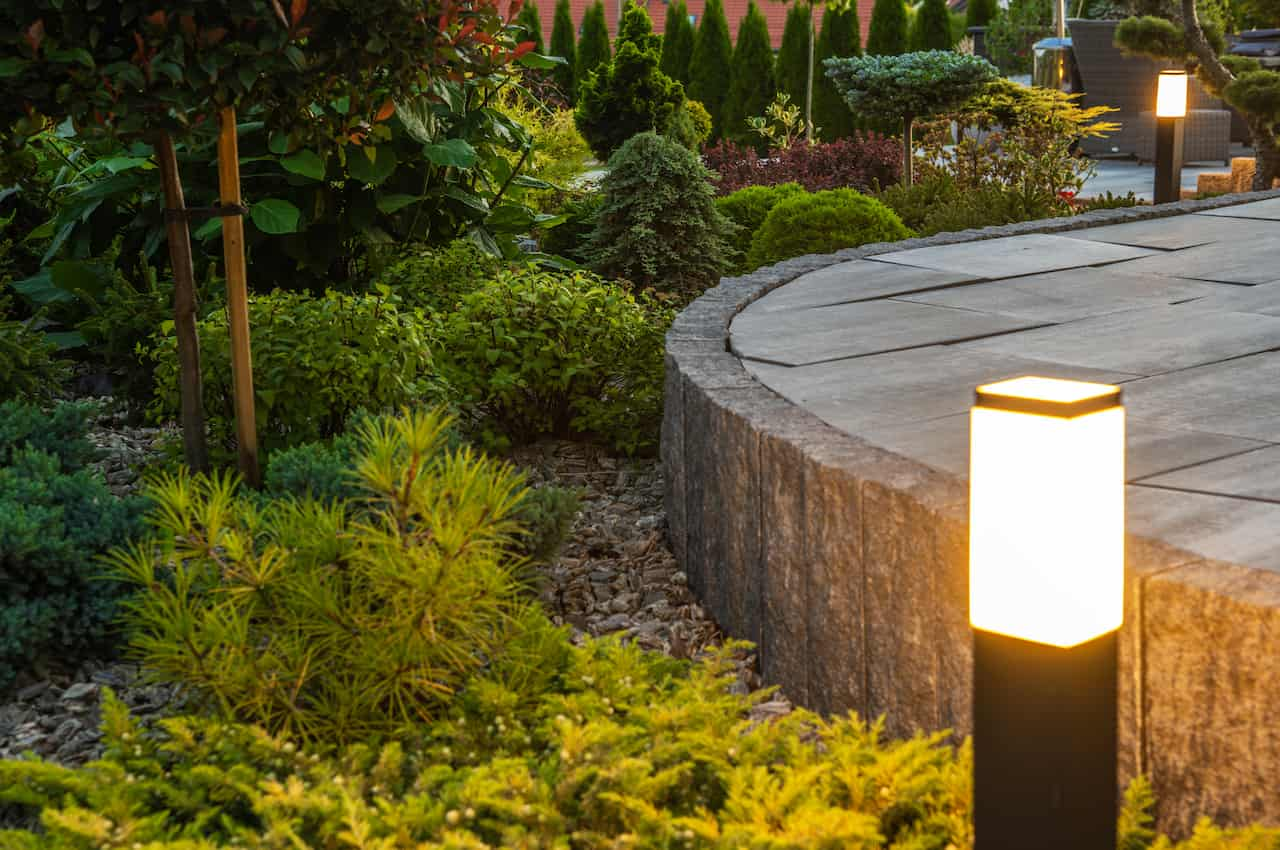 When installing outdoor lighting, consider the color, finish, placement, and size of the lighting fixture. There are numerous options available, and by choosing the correct options for your business, you can help promote your brand and make sure the fixtures align with your brand's color scheme or design.
DIY vs. Professional Commercial Lighting Installation
When it comes to installing extra lighting around your business or changing out existing lighting to better match your brand and your safety and security goals, it may be tempting to send out your maintenance personnel to complete the task. However, that may not be wise. A DIY installation may save you money, but it could lead to incorrect wiring and installation. When new lights and existing lights aren't installed correctly, it can lead to lighting failures, a reduction in the lifespan of the bulb, and even electrical shocks.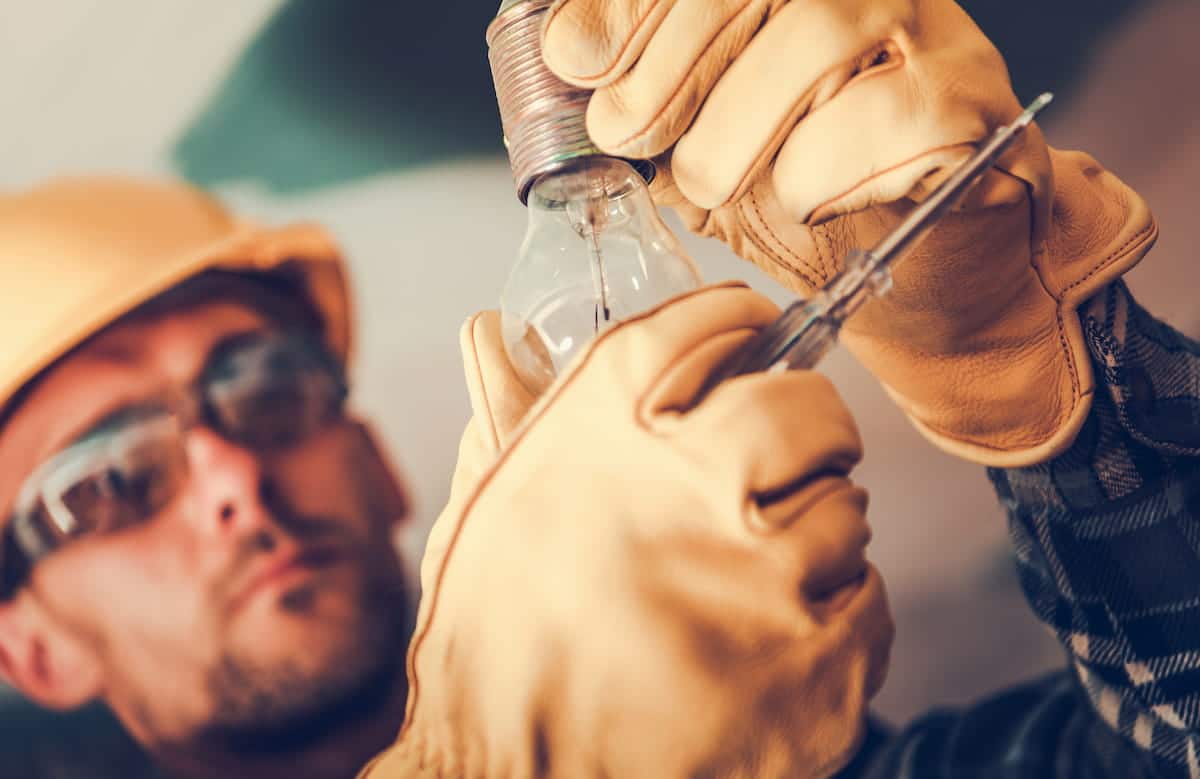 At North Royalton Electric, we recommend that you always hire a professional to install your lighting and switch out light bulbs. This is because outdoor lighting is often elevated far above the ground, which can be dangerous if you don't have the right equipment and safety gear. You can also rest assured that your commercial lights are installed correctly and will last for their expected useful life. The work will also be performed in less time than it would take your existing maintenance staff, which means you can enjoy it sooner.
Of course, you'll want to hire the right professional electrician. At North Royalton Electric, we have more than 40 years of experience, and we are a family-owned and operated father-daughter team. We can install landscape and security lighting, commercial exterior and interior lighting, and parking lot lighting.
Assess Your Commercial Exterior Lighting Today!
If you're looking to enhance the exterior of your commercial building with professional and affordable lighting solutions, we can help you at North Royalton Electric. We can help you choose the right commercial lighting fixture and energy-efficient light bulbs so that you can keep your customers safe while making sure everyone notices your business.
If you've recently walked out into your parking lot or around your commercial business and noticed some lighting deficiencies or areas where the lighting could be improved, give us a call today at (216) 409-1019.